This page aims to be a resource for ways to live regeneratively, anywhere in the world!
Compost, solar, grey water, smart appliances & more — this is where homeowners and renters can go greener in their homes right now. This page is sorted by easiest/cheapest → most difficult/pricey, based on my own research and progress.
Composting
Composting is the first and easiest way to start living regeneratively. Many companies sell products to take the grossness/smell out of the process, but it's pretty easy to DIY without stinking up your home.
Smart appliances
Your appliances are the next immediate thing I recommend upgrading. Smart thermostats and irrigation controllers, for example, save you tons of money by reducing the need for the resource (water, electricity) altogether. It's an easy and important step.
Grey water
Grey water is my next immediate tip for
Not sure what to prioritize?
Turn your outdoor spaces into regenerative powerhouses.
Galaxy Gardens
Galaxy Gardens
Herbal.Lyf.Styl
Herbal.Lyf.Styl
Food Forest Design & Management
Niche Organic Gardens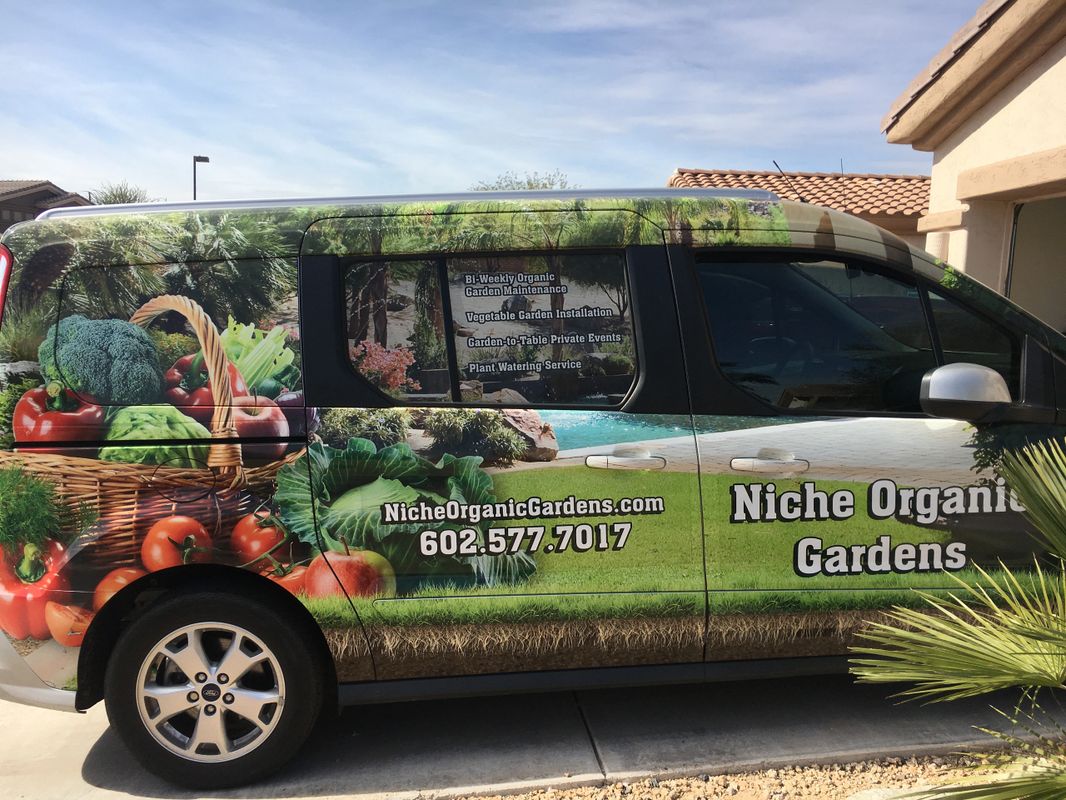 Niche Organic Gardens
Garden Installation & Management
Composting
Waste Diversion
Gardener's Supply Company
Four Directions Permaculture
Project Roots AZ
Project Roots AZ